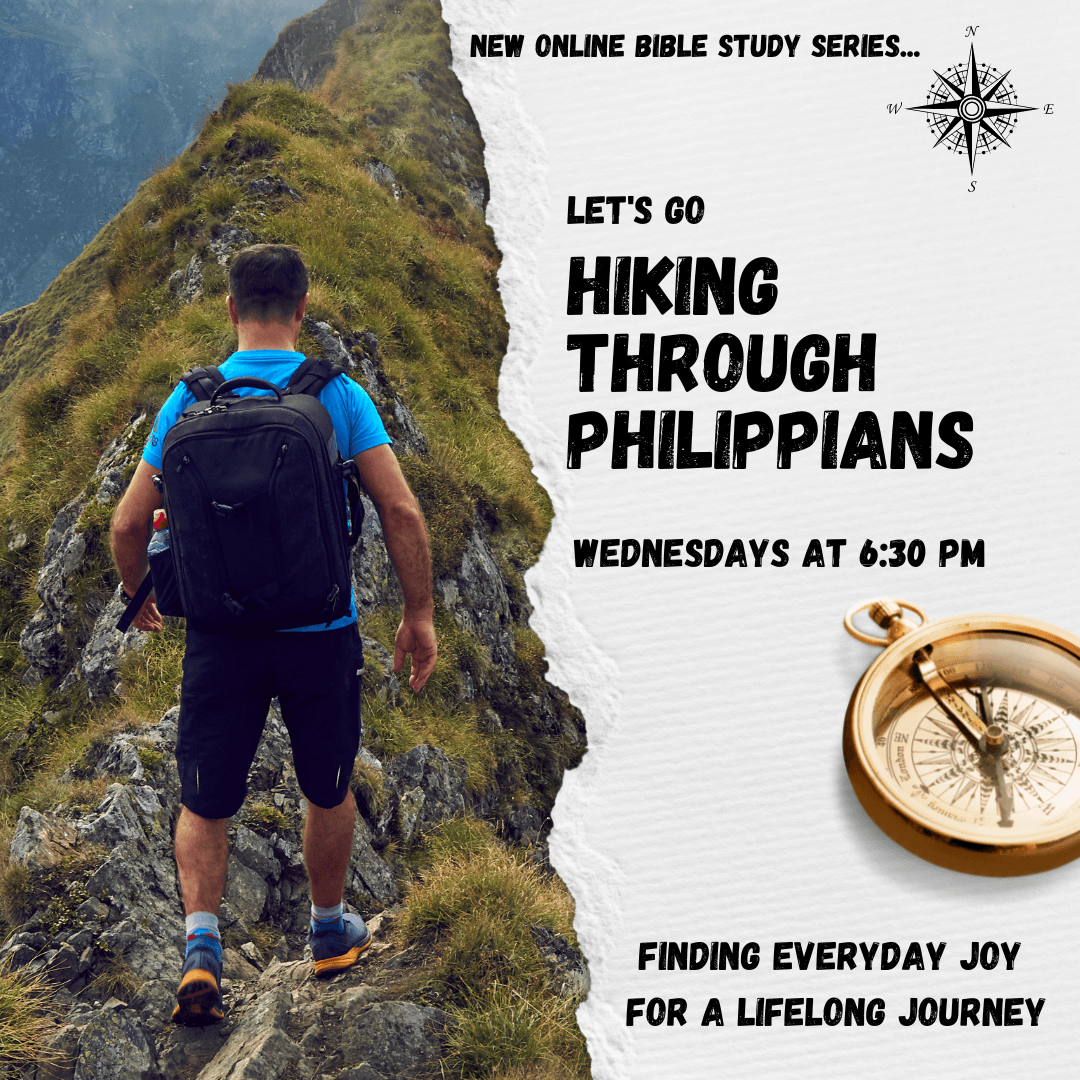 Current Sermons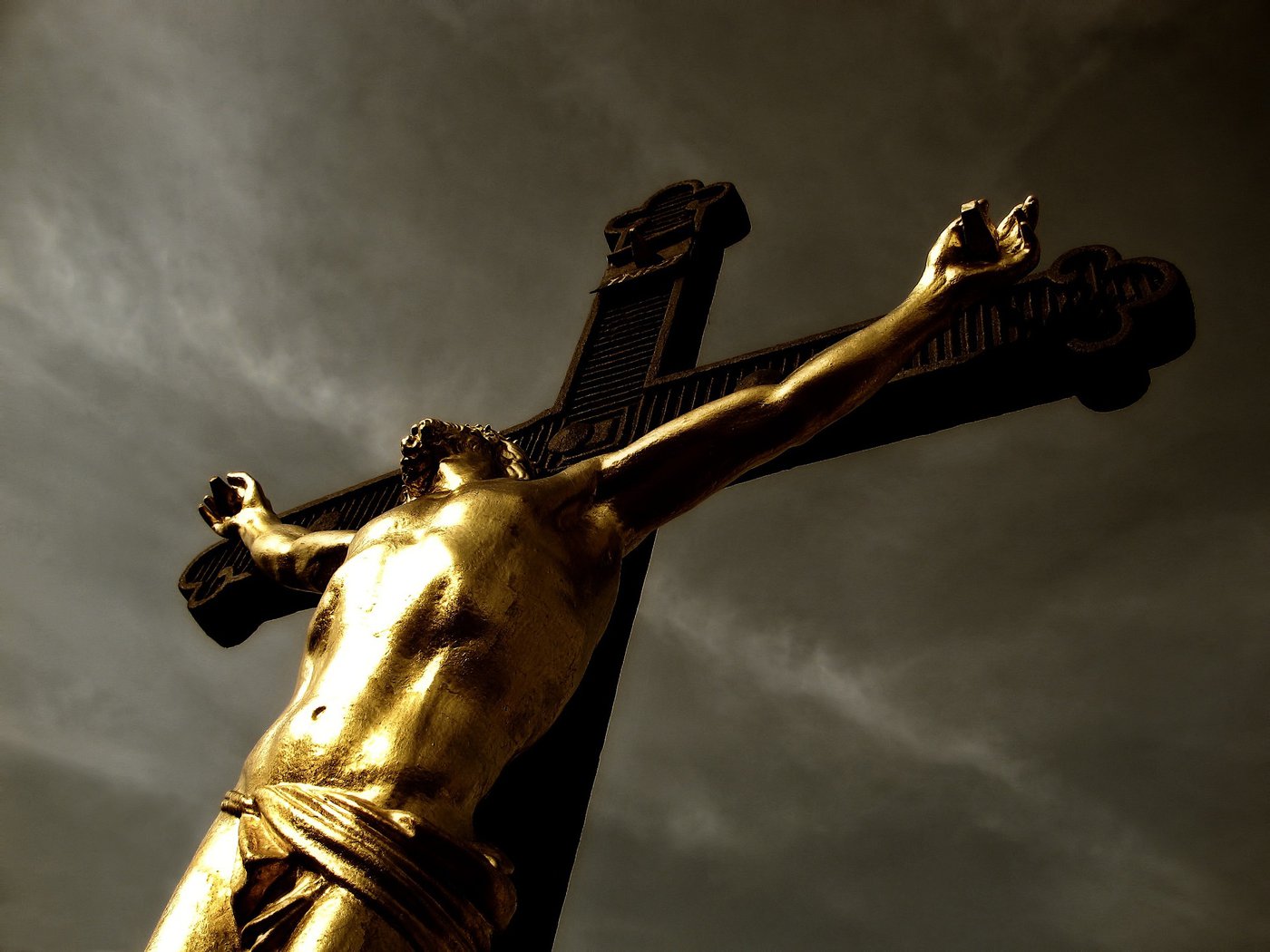 Seven Words From the Cross
Each week from Lent to Easter we hear one of the seven last words Jesus spoke from the Cross. Each word spoken long ago is a direct message on how to live our lives in today's world.
Sunday Bulletin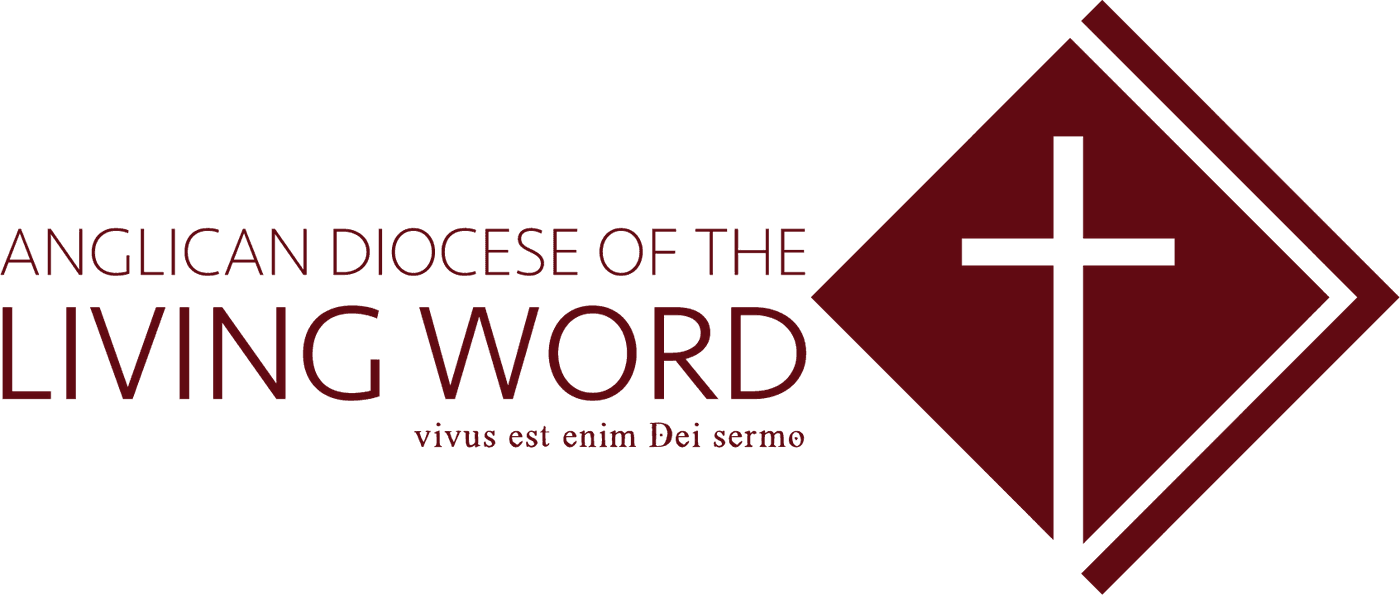 Anglican churches in North America are part of the Anglican province known as
The Anglican Church in North America
(A.C.N.A.)

"Where God works in and through you!"