Say hello to the pastor at South Valley Anglican Church.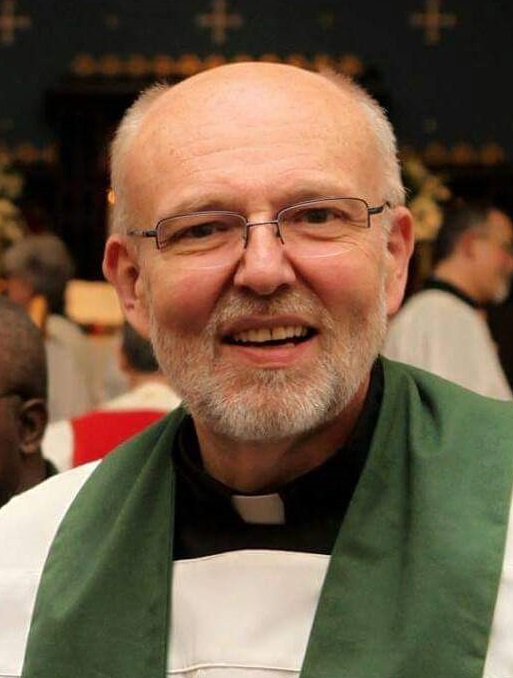 The rector, Pastor Richard Lafferty, came to Las Vegas' South Valley to start South Valley Anglican Church in 2021.
Dr. Lafferty has served churches in Ohio and New England. Ordained as an Anglican priest in 2015 he pastored churches in Ohio and New England in another denomination since 1980. His ministry includes several years as a counselor; "bishop;" college, seminary, and graduate school instructor; college trustee; and interim college president.
He is married to his wife of 40+ years, -Ellen. His son Joel is an ordained priest as well and serves with his wife Christy and daughter Mercy in northern New Jersey.
"Where God works in and through you!"